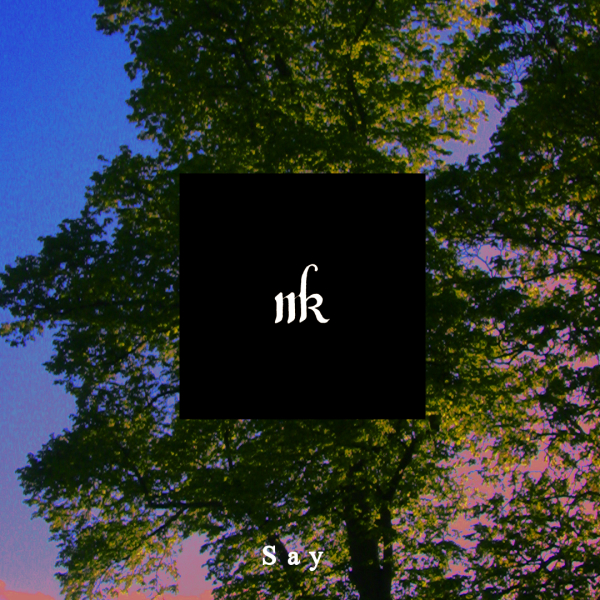 ​My first release of music. This EP is a collection of songs I've written and produced. Which upon reflection, have the theme of self-acceptance, nurturing love and the struggle of surmounting our past and becoming more of ourselves - a common theme that runs through most of the art I create at the moment. I had a lot of fun making these songs, experimenting and beginning to define my own style. I hope you find meaning and enjoyment in them as I have found, and will join me as I develop further along my musical journey!

​Go to the Store to find more about what you get when you purchase the Say E.P. ​​

​Alternatively, it can be bought at bandcamp.