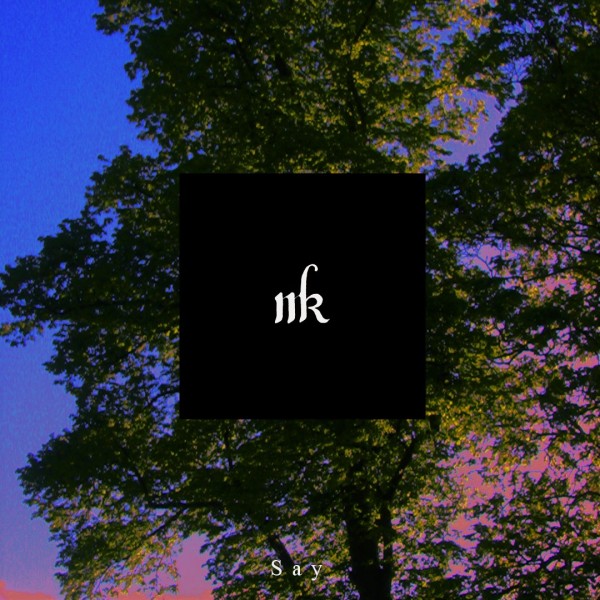 I'm a singer, songwriter and producer.  Making music, like all art, is a cathartic experience.  It helps me synthesis the self work I've done.  It can often reveal something unconscious that I want to express, usually through glossolalia
that ends up taking lyrical form.  My goal is to create something genuine and truthful.  I'm at the beginning of my creative career.  You can follow my journey as I develop, go through phases, explore and experiment with music here.

A way you can support me is sharing and purchasing my music.

You can buy my music here.